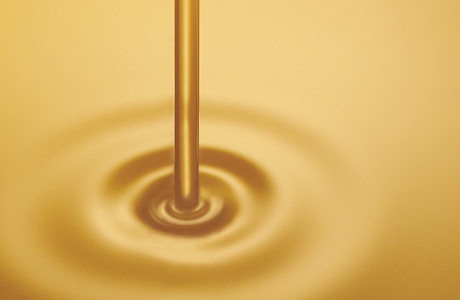 Vee-Ray Filtamax Filtration System
23/04/2013
Highlights
As the price of oil continues to rise, much stress is on restaurant owners to find new ways to reduce cost or prolong the life of their cooking oil. In consideration on extending the life of frying oil usage, nutritional value in deep fried foods varies widely in practice and depends on the type of food, the quality of cooking oil, frying time and temperature.



Fryer oil degradation can be caused by the following:
High sediment foods (onions, freshly battered foods, high flour content breadings etc)
High water content foods (fish, french fries, frozen foods)
Excessively high cooking temperatures
Carbonised / burnt food stuck to fryer walls and tubes
Filtering oil helps reduce debris in the oil, providing a better quality food and extends the life of the oil to last longer. Filtamax is the affordable oil filtration system that complements all Blue Seal Fryers, particularly the GT45 single, GT46 twin pan and GT60 gas fryers. Suitable for premium vegetable oils and shortenings, it helps maintain quality of the oil by removing particles that can spoil the look and flavor of food.
Filtamax extend the life of your oil, and reduces the cost of oil replacement. It's easy to use – taking just minutes to drain, filter, and refill the tank. Incorporating a robust and powerful and reverse motor pump to handle solidified fat and is significantly effective for total system flush out.
Easily tucked away underneath the Blue Seal Vee-Ray gas fryers, Filtamax can be wheeled from its housing for use on other fryers. There is no need for a flexible hose, or coupling disconnection, and thanks to a heavy-duty insulated handle that holds in position, spillage is minimised.
Blue Seal offers the
EF30
and
EF40
Filtamax models, the models feature easy clean, reusable filter bags that can be used for up to 500 filtering operations.
For more information, please
click here
to view our range of Filtamax filtration system fryers from Blue Seal Evolution Series.